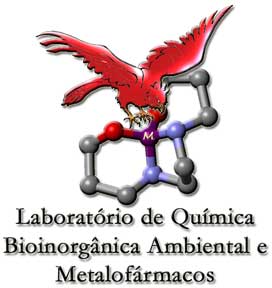 Universidade de São Paulo
Instituto de Química
Av Lineu Prestes 748 - s. 1265
05508-900 São Paulo SP
Fone: +55 11 3091 2181
Fax: +55 11 3815 5579
e-mail: breno@iq.usp.br
http://www.iq.usp.br/wwwdocentes/breno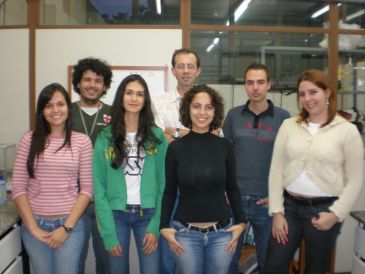 Prof. Dr. Breno Pannia Espósito
1994: B.Sc. in Chemistry, Institute of Chemistry, University of São Paulo (Brazil)
1997: M.Sc. in Inorganic Chemistry, Institute of Chemistry, University of São Paulo (Brazil)
2000: Ph.D. in Inorganic Chemistry, Institute of Chemistry, University of São Paulo (Brazil)
2002: Pos-doc, Dept. of Biochemistry, Hebrew University of Jerusalem (Israel)
2004: Professor, Dept. of Fundamental Chemistry, Institute of Chemistry, University of São Paulo (Brazil)
Our group works in two main lines:
Study of metal species of environmental importance, focusing their toxic effects (phytotoxicity, neurotoxicity).

Evaluation of the biological activity (antitumor, antimicrobial) of metal complexes.
Current interests :
Mn(III) complexes: redox activity, toxicity, protein damage, applications.
Metal complexes with antifungical and antileishmanial activity.
Sorbents for heavy metals in industrial wastewater and natural waters.
Labile iron pool in blood plasma: characterization, quantification and study of redox activity.